Fall & Spring Basketball Leagues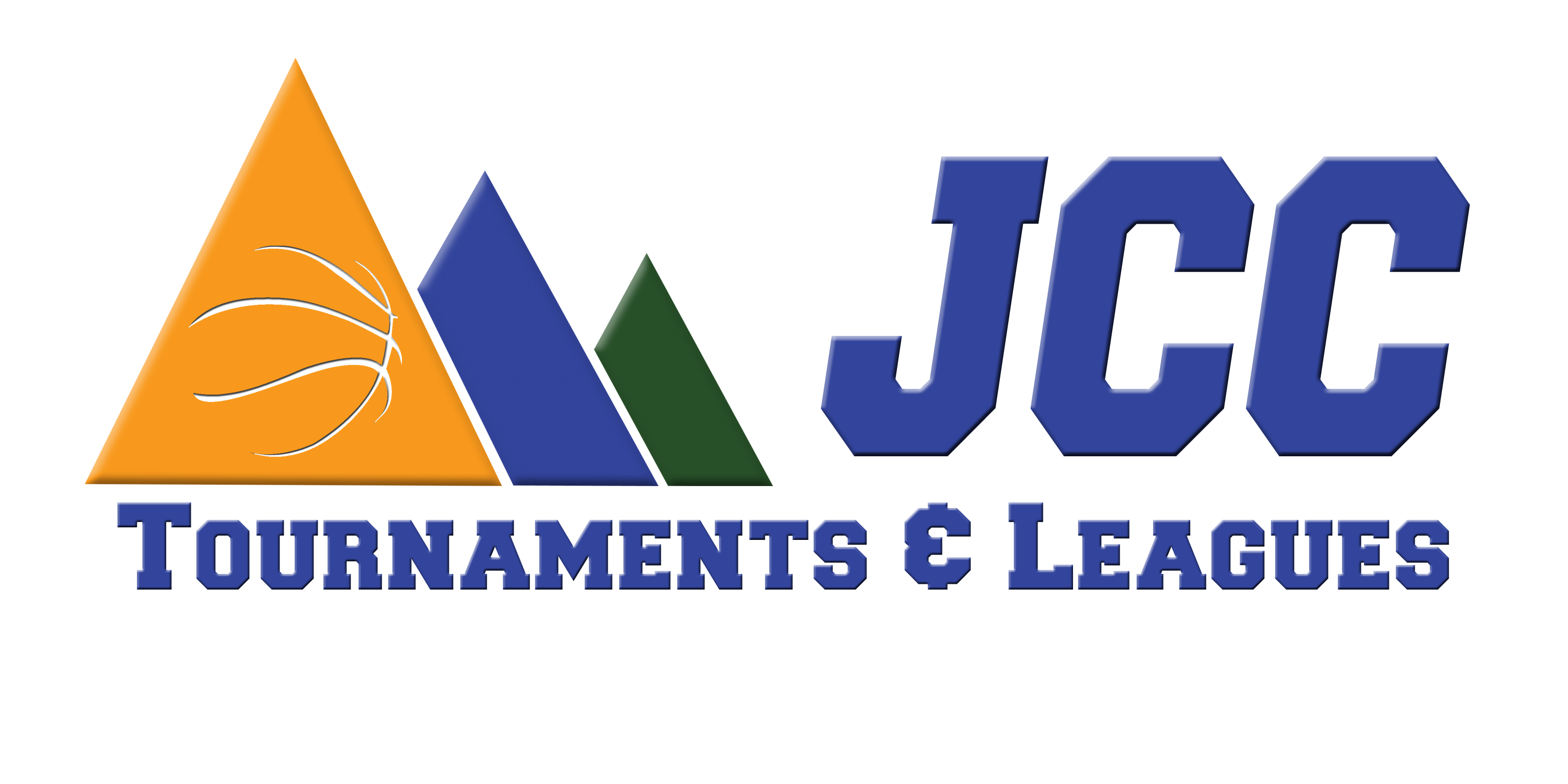 Spring League 2016 Tournament Schedule

Printable Registration & Liability Waiver
Overview
JCC Leagues are open to all teams that are looking to play competitive basketball from October 2015 thru April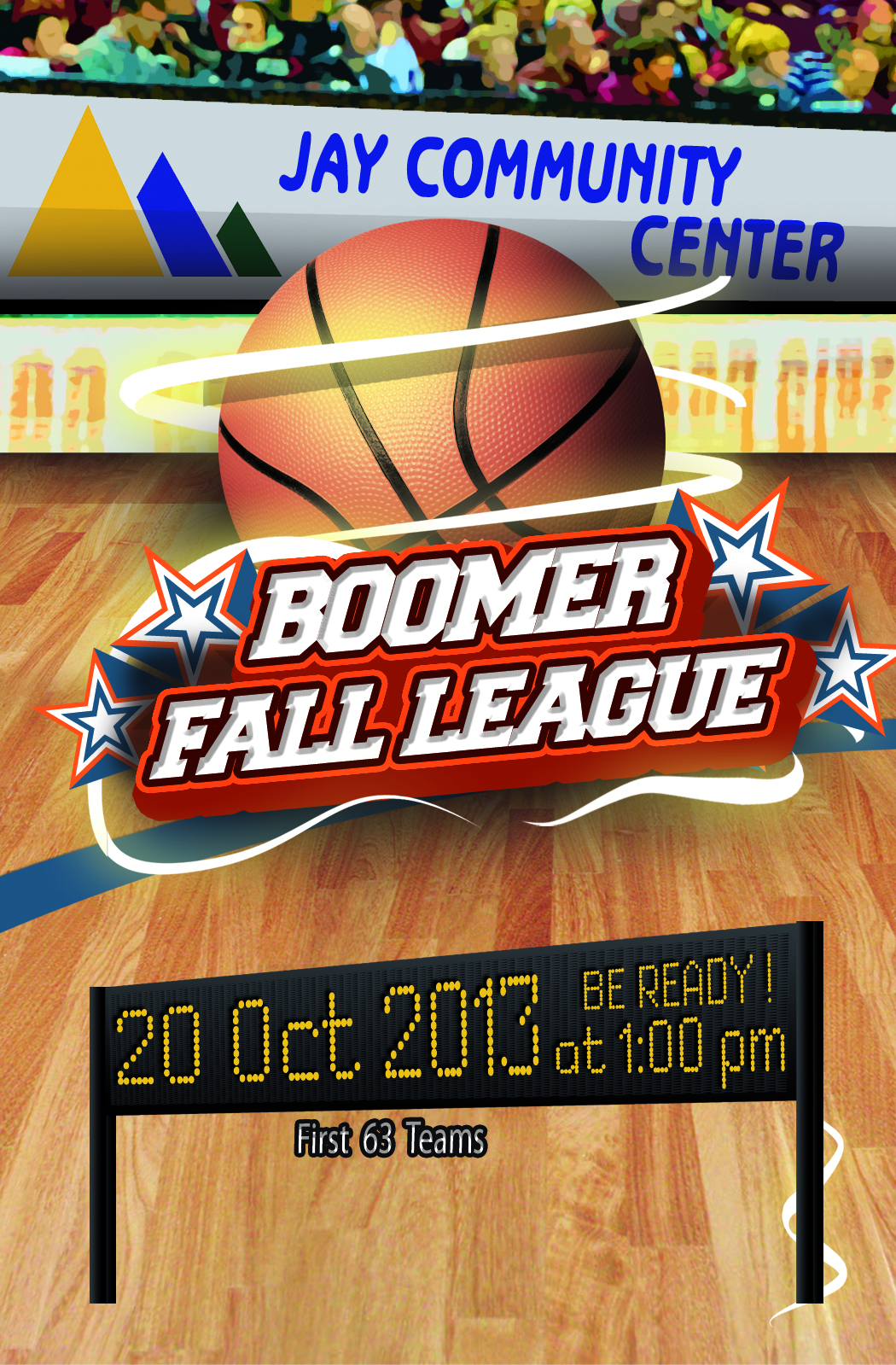 2016. Boys & Girls in the 3rd thru 8th grade (2015-16 school year) shall be eligible to play in their respective divisions.
Where: Jay Community Center - Jay County High School - East Jay Middle School
(Click Here to get Directions)
Fall Basketball League: 
October 18, 2015 - November 22, 2015
Sunday Afternoon Double Headers
Boys and Girls Grades 3rd-8th
63 Team Max
Spring Basketball League: 
February 1, 2016 - March 17, 2016
Weeknight Doubleheader Played Monday - Thursday
Boys and Girls Grades 3rd-8th
84 Team Max
Fees: Each League = $100 per team (due 2 weeks before date of play)
Tournament of Champions - April 2-3, 2016 is a free tournament for the winners of a Boomer League or Tournament for the 2015-16 Boomer Season. Single elimination with a two game guarantee.