Instructors & Trainers
Instructors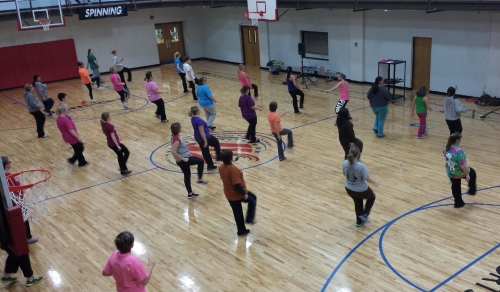 Judy Alig
Jaime Gibson
Tonja McClain
Autumn Foy
Anna Muhlenkamp
Theresa Inman
Sharon Shauver
Trainers
Judy Alig- Judy & Sharon's Senoir Cardio 
Angie  Bentz -
Spinning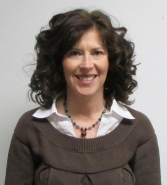 Angie is a rural Portland resident. She is married and has two sons. She is the owner/operator of Shear Perfection Hair Salon in Portland. She enjoys reading, Bible study, and walking in her spare time.
Angie has been teaching the A.M. cycling class for over a year at JCC. She is an avid cyclist.
Angie loves to exercise, burn calories, and get her heart rate up while totally enjoying herself at the same time. Her class has upbeat and fun music and a positive atmosphere.
If you come to Angie's class, you can expect to feel comfortable whether you are a novice cyclist or a pro. She will encourage you to work at a level that is comfortable to you. She will encourage you to give yourself 100%. Exercise is proven to burn the most calories when done first thing in the morning. You can expect to burn a lot of calories and have fun doing it.
Sarah Duren - Sarah's Senior Class

Jaime Gibson-Line Dancing
Laurette  Horn- Spinning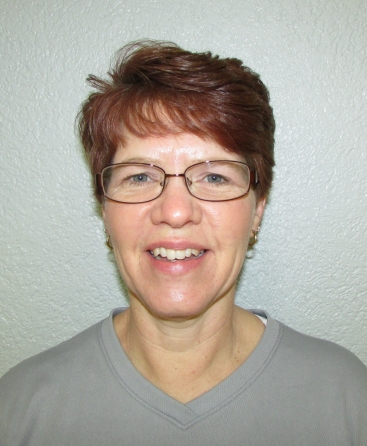 I am married and the mother of two adult children.  I have worked as the administrative assistant at WPGW for over 32 years.  I am active in the Asbury United Methodist Church where I am a member of the chancel choir and the Asbury Hand Bell choir. 

I have been taking part in spinning classes at the Jay Community Center since they were introduced in 2005.  I started teaching spinning classes in 2006 and became a certified spinning instructor in 2010.  I am also certified in CPR.

I like to teach spinning classes using the five common positions known as the seated flat, the standing flat, the seated climb, the standing climb and jumps.  As you become acquainted with the class, I will introduce more difficult moves such as running with resistance and sprints.  I use a variety of music styles which really moves the class along.

In my spinning class, you will definitely lose inches and become more toned from the waist down.  This spinning class, combined with a healthy diet and maybe some added weight training, will definitely help you lose weight.  During a typical spinning class, you could burn up to 700 calories.  Some of my students have been known to call me the "Spinning Nazi" because I push them to reach their goals (and then some).  So come on and join in the fun and see what kind of results you can get from this fantastic cardio workout.
Tonja McClain- Yoga
Hannah Harris-Yoga
Anna Muhlenkamp- SilverSneakers
Sharon Shauver- Judy & Sharon's Senior Cardio
Nancy  Snyder- Spinning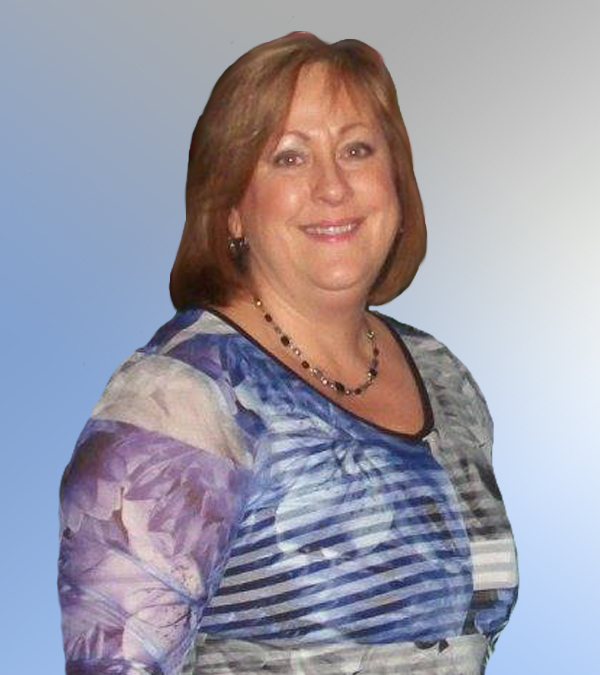 Nancy has been Spinning for about 7 years and is currently a certified Spinning instructor.  When she first started she could only do parts of the Spinning workout, not realizing how sedentary her lifestyle had become.  Now she has gained muscle strength, muscle tone and has better cardiovascular output which allows for better workouts and more activity.  Nancy enjoys Spinning and uses it to improve her overall health and weight management.

Nancy is married to Jeff and has 3 grown children. She is a nurse employed by The Jay School Corporation and Persimmon Ridge. She also works on the family farm raising cattle and grain farming.

Nancy is actively involved with Jay County 4-H as a volunteer and attends Fairview United Methodist Church.
Paul  Vesperry - Yoga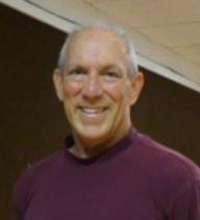 Paul has been teaching yoga classes at the Jay Community Center for 11 years. He has been a student for 14 years at Yoga Springs studio in Yellow Springs, Ohio.

He has a Master's degree in education from Ball State University and is a professor at Ivy Tech Community College.

During the class he will demonstrate each posture along with explanations of the posture. The main focus of the instruction is correct alignment, the correct approach to sensation, breathing and relaxation.

Yoga is a complete exercise system which will help develop strength, balance, and flexibility. The movements are linked to breath work. The classes includes guided relaxation, mental imagery, and meditation. Practicing yoga will help one feel better as one goes through their day. Yoga exercises are a great way to balance other types of exercise.
Eme Miller -FItness Coordinator / Personal Trainer
Mitch  Waters - Operations Director
and AFPA Certified Personal Trainer