admin, Monday 27 January 2014 - 17:08:00

Mission

The Jay Community Center is committed to strengthening the health and social interaction of our community's families through sports, recreation, and fitness.
History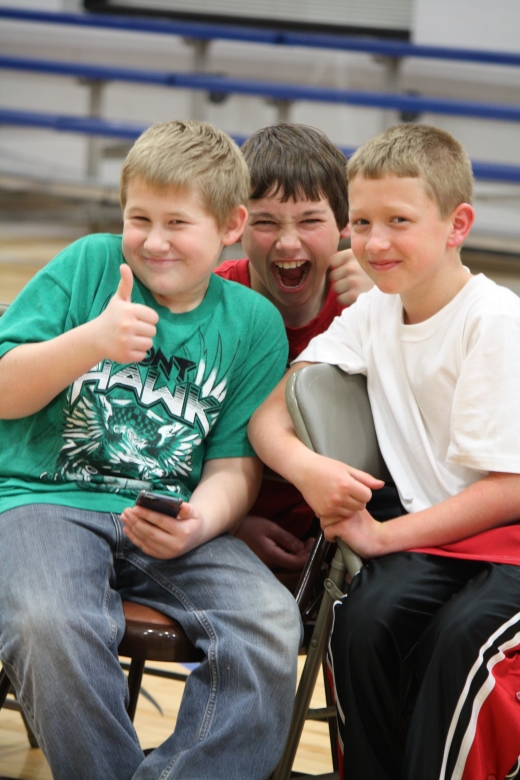 The Jay County Boys Club was founded in 1953 by a local church.   In the 1980's the old Portland Armory was renovated and became the new home of the Jay County Boys Club.   The 90's brought a Girls Club to Jay County but the center remained the Jay County Boys Club until 2004.  In 2004 the Jay Community Center had its grand opening for the new addition.  The focus of the expansions were the Goodrich Sports Complex housing two multi-purpose gymnasiums, fitness center, reception/lobby area, locker rooms, showers, and a walking track.

Today the center serves more than 100,000 visitors a year with programs and activities from toddlers to seniors from various states throughout the US.
 
Please feel free to call us at (260)726-6477 or email us at info©jaycc.org .
---
this content item is from Jay Community Center
( http://www.jaycc.org/plugins/content/content.php?content.54 )